Why Microtec ZHT Manual Heat Press Machine is Better Than SHT Manual Heat Press Machine
We recently has developed a new series of plain heat press machine--ZHT manual heat press machine.
Actually this machine is the updated version of SHT series. Then what is the main difference between ZHT and SHT heat press machine? Why we updated SHT machine?
The bigger difference is the electric box. For SHT heat press machine, it is plastic electric box, while it is iron electric box for ZHT heat press machine.
Why would we change it to iron box?
Because, we would like to provide our customers machines with stronger structure. As we know that the machines need to take a long journey to customers. And the rough handling is exiting in everywhere. In such situation, the damages are unavoidable. To minimum the lost from customer, we decided to update the machine.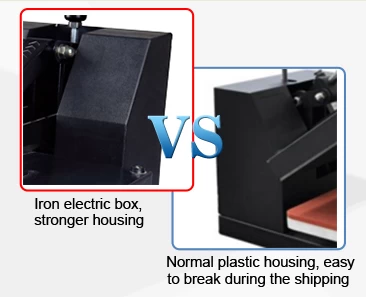 Some customers may say the iron box would add weight to machine. Just think about it, compare to the broken plastic box, which one would be better choice for you?
And how about the price? Will it be increased a lot?
The answer is no. We added only a little to cover the cost. But we would not get profit from this update.
Pros for ZHT:
Stronger structure
High pressure
Favourable price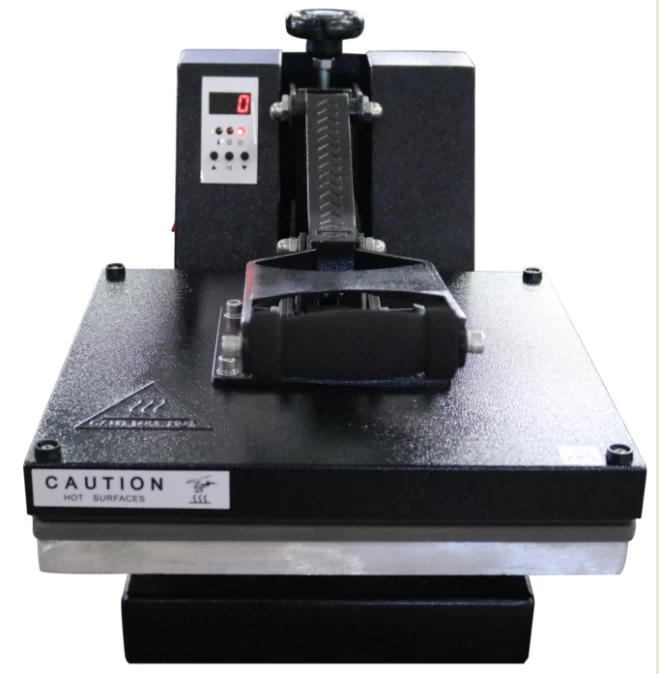 As the one of the most economic machine from Microtec, we believe ZHT plain heat press would bring you more benefits and good reputations.