Realizing Your Lanyard Business Needs a Good Lanyard Heat Press Machine
Jennifer
Microtec team
2022-11-15 17:30:12
Lanyard is widely used in clothing, shoes, hair accessories, toys, gift bags. If you are in these fields or want to start your business, I think our LZP-40 lanyard heat transfer machine could help you well.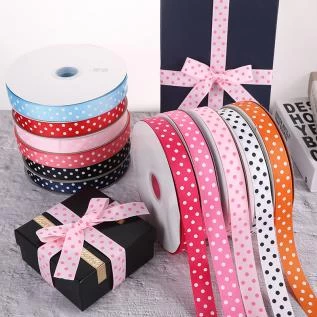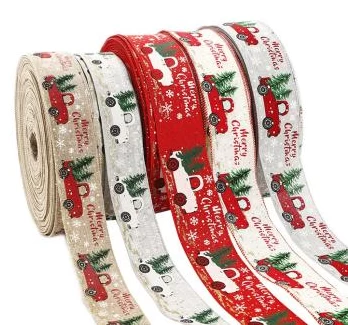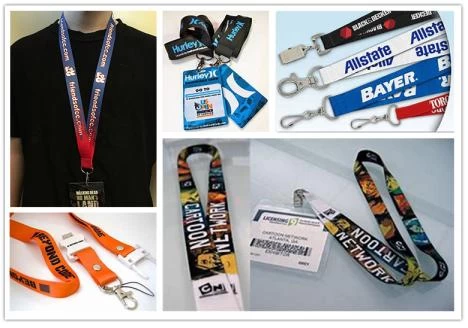 What is Lanyard Heat Transfer Machine?
Use a printer to print the desired pattern on the transfer paper, and then press it on the lanyard through a thermal transfer machine to achieve color. Different from traditional silk-screen lanyard, it will become a hot trend.
What are the features of our product: 
The pattern is formed at one time

The operation is simple, the printing is exquisite, and the production cost is low

The product loss is small, the added value is high, and the process decoration is strong

High covering power and strong adhesion

Comply with green printing standards, environmental firendly
Here are our three popular

Lanyard Transfer

machines you can choose

: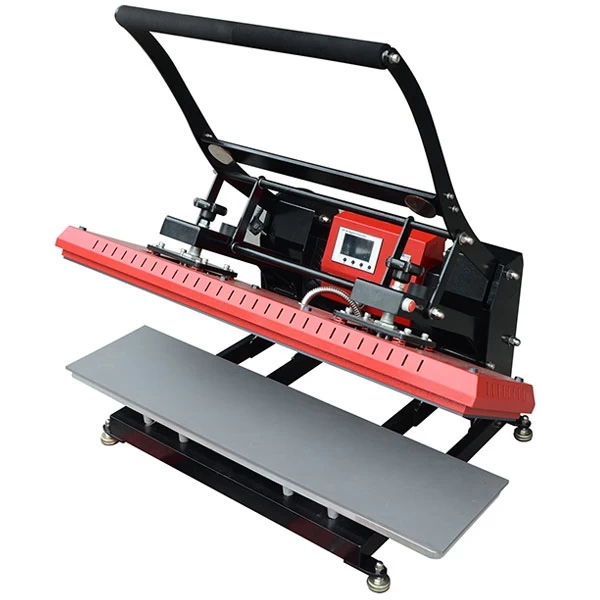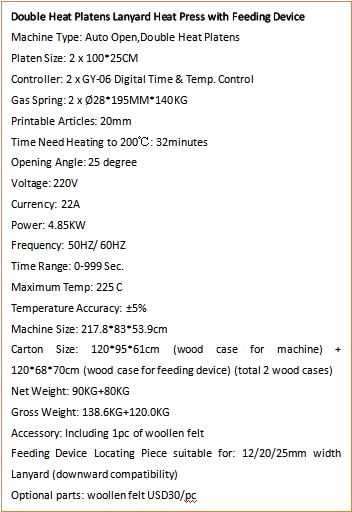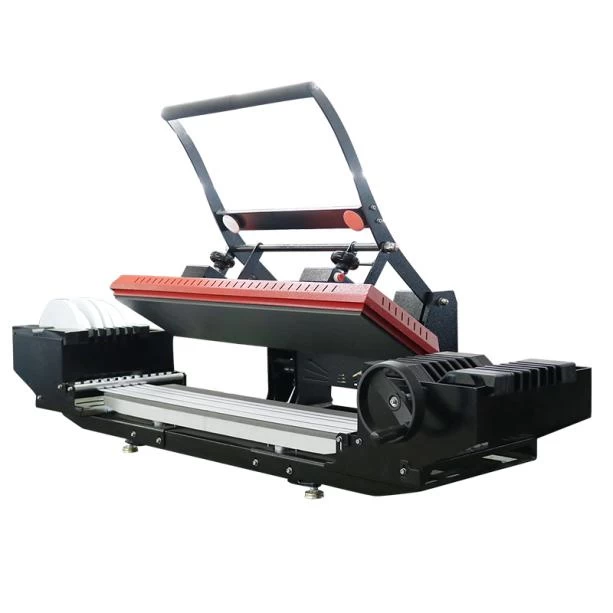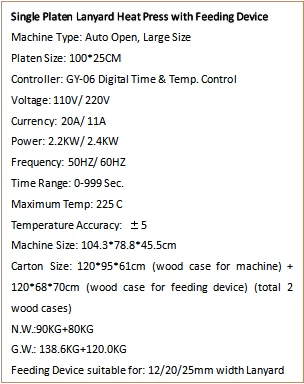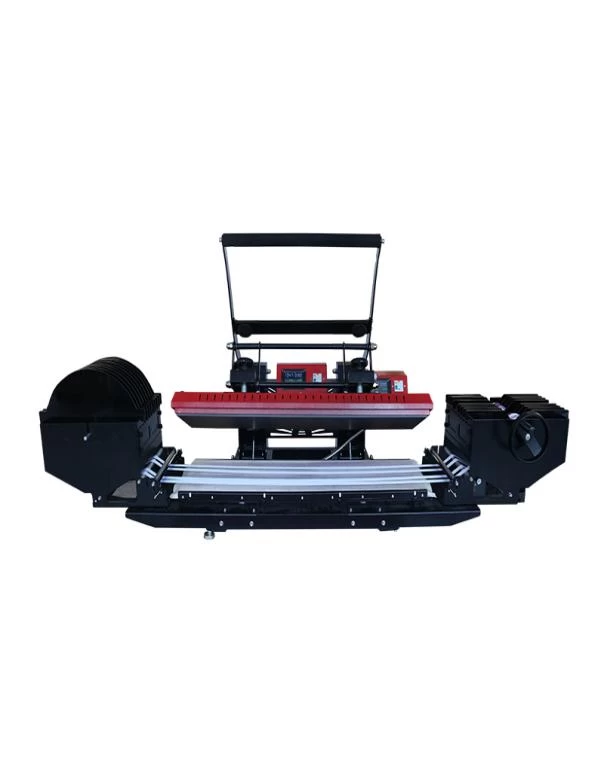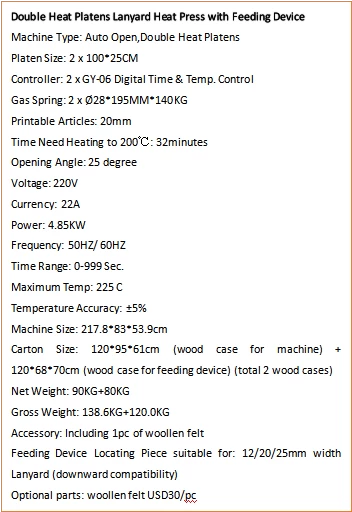 If you are interested in it, please feel free to contact us.
 sales@szmicrotec.com    www.heatpress.cn