Newest Full Automatic Electric Powered Heat Press E-15/20S
Microtec
2017-02-08 16:53:36
E-series machine is our newest electric powered heat press, which has many advantages than other heat press. Today we would like to introduce you the most advanced designs on the Electric Powered Heat Press Machine for you to learn more about it.
Advanced Design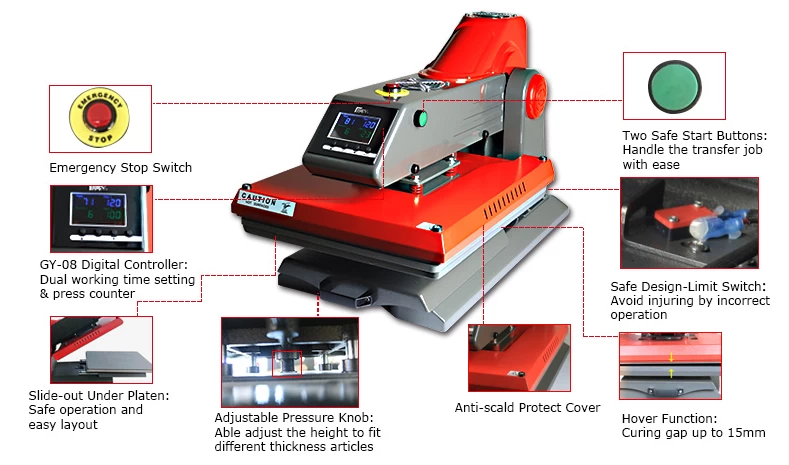 Full Automatic & Electric Powered
Electric Powered heat press machine has full electric control system, it can press down and open all by automatically.
High-end GY-08 Digital Controller
Dual working time setting & press counter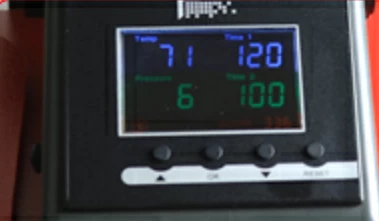 Pressure Adjustable And Articles Thickness Up To 15mm.
There has a adjustable pressure knob under the bottom platen, it is easy to adjust the height to fit different thickness articles even up to 15mm.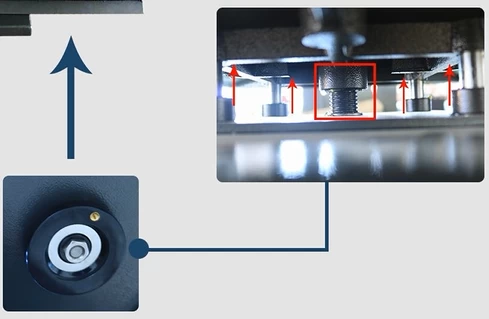 Hover Function
Curing gap up to 15mm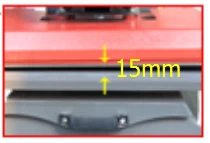 Safe Design & Limit Switch
Adding limit switch under the bottom platen, it can avoid injuring by incorrect operation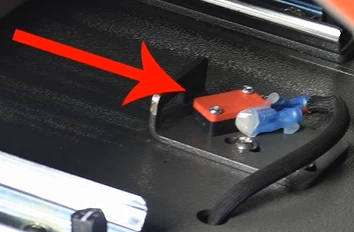 High Efficiency & Save Energy
Compared to other auto open heat press, E-series Electric Powered heat press has the similar transfer rate but save more energy.
Operation video to learn more details: https://youtu.be/FICmBY1KX0A
The E-series have good quality and fashionable design, we believe it can earn good reputation and make big profit for you. Why not have a try?
Keep in touch with us: inquiry@szmicrotec.com, just seize the chance!