High quality RTR-1700 rotary machine for roll-to-roll
HeatPress
2016-08-28 16:38:47
Dear Friends, areyou looking for high quality rotary thermal transfer machine for roll fabrics,flag, curtains, bedding, cushion, individual design etc?
With precisemechanical structure, advanced Inflatable rolling device,duplex drum oil heating system, our RTR-1700 can offer you perfect transferringof different materials, almost no color difference in 100meters.
Features ofRTR-1700:
1. Transfer Width: 1.65m
2. Blanket width: 1.73m
3. Drum Diameter: 420mm
4. Drum Type: Duplex oil heating drum
5. Transfer Speed&Pressure: Adjustable
6. Temperature Difference: ±2℃
7. Feeding/Collecting Device: 3 feeders, 3 collectors,feed in through bottom drum
8. Heating-up Time: 60minutes in Winter; 45minutes inSummer
9. Transfer Thickness: Max.Thickness is 5mm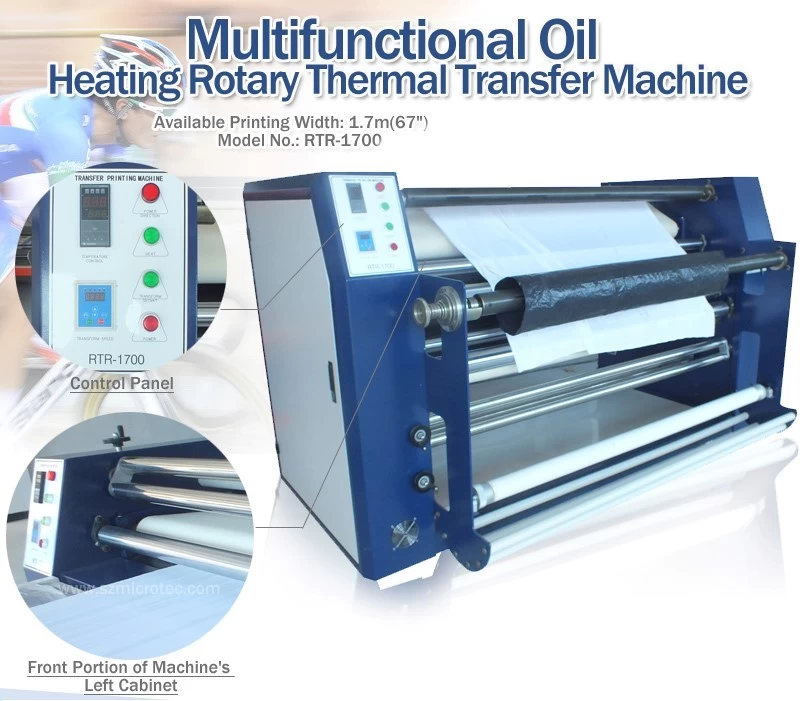 With Microtec's RTR-1700 at hand, you always make thehighest profit return on your investment, below are the reasons:
1. With Duplex oil heating drum system, you will get highvalue end-products with brilliant colors and sharp edge definition, almost no color difference in 100meters
2. High-efficiency, low energy consumption, fewerre-prints, can help you reduce labor costs
3. With quality components, minimal maintenance required
4. High processing speed, help you meet high productivity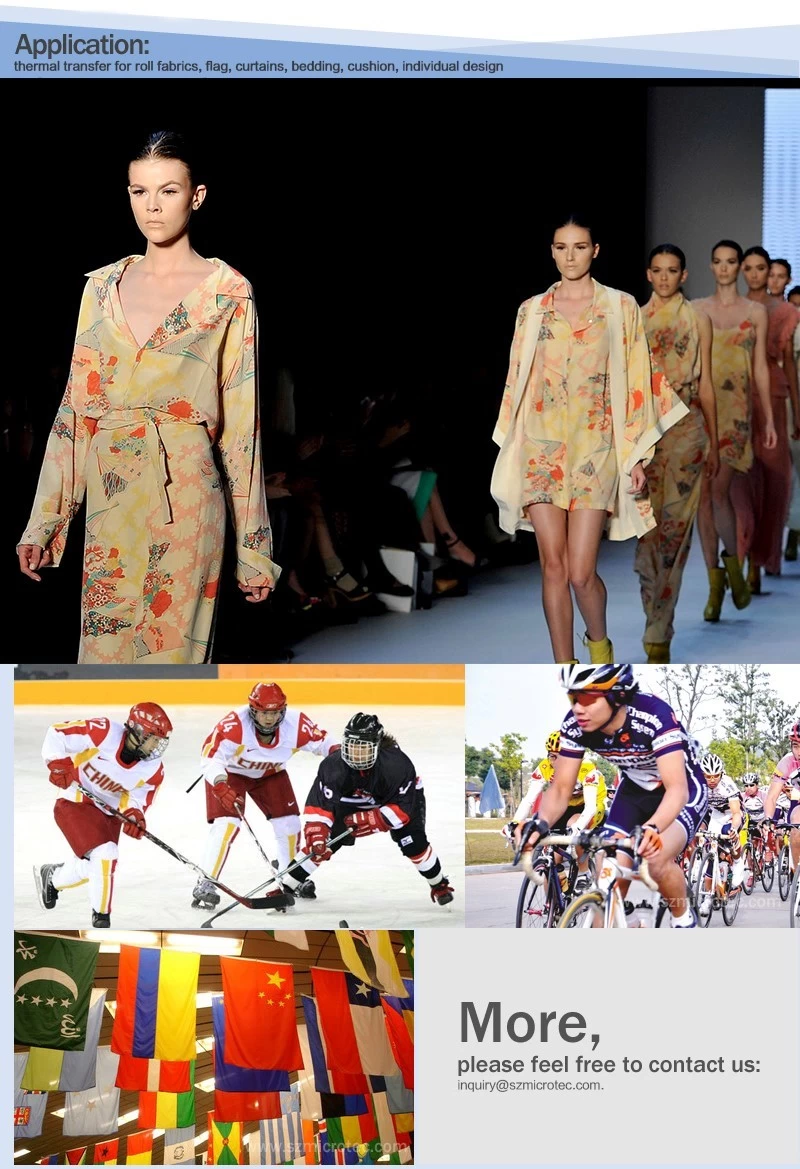 StrictQC system:
Everymachine will be tested and should be passed our QC, unless it couldn't besent out. This helps a lot to reduce the cost and energy for quality complaint.
Support:
1. CE approved.
2. Reliable quality.
3. One year warranty.
4. Lifelong technical support.
Our product ranges comprises: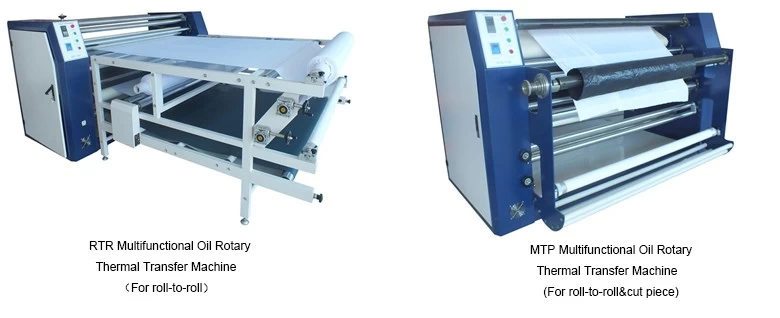 If have demand of our rotarymachine, pls feel free to contact us at any time!
Website: www.microtecgroup.com
Email: inquiry@szmicrotec.com