Enjoy your fun time with Microtec A4 hobby heat press
HeatPress
2016-08-29 05:56:44
Hello dearfriends, after seeing so many normal size and large format heat press machinesin the market, do you want to own a small and cute A4 hobby press at your homeor your office, for your portable and convenient usage?
Good newsfor you, in Microtec group, you will always find something new, something special,something surprise you. Now here comes the A4 Hobby press!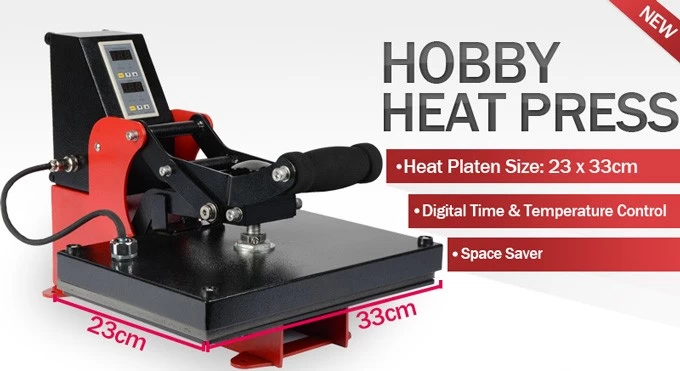 Microtec A4 Hobby Press means it would be used for enjoy& have fun during operation, which is really a perfect choice for home-useor small DIY shops or even small photo studios. With Microtec A4 Hobby Press, customerscan print & transfer their favorite pictures or photos onto mouse pads,phone cases, baby t-shirts, towels, aluminum sheets, textiles, MDF photoplaques, photo slates, car mats, fridge magnet, etc. You will never find any lowercost heat press like our A4 hobby press.

More detailed specificationsof Microtec A4 Hobby Heat Press:
*Emergency OpenButton
*Solid steel weldedframework
*With NTTF-2421VController
*High quality,factory price
*Low energyconsumption, high efficiency
*Small size, spacesaving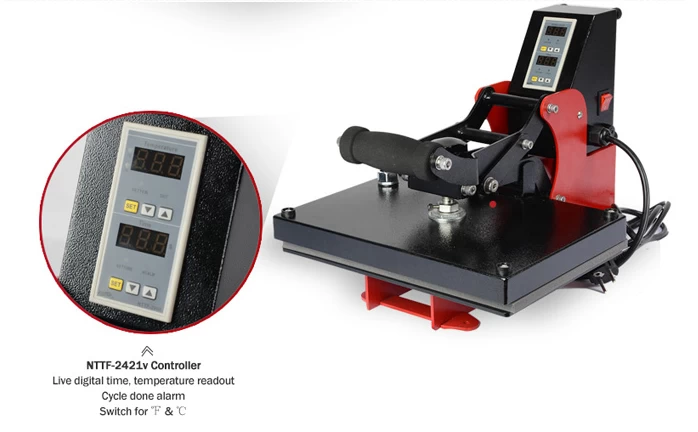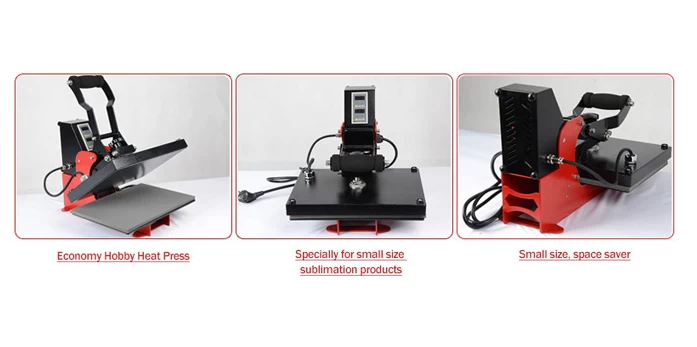 MicrotecHeat Press Warranty:
*CEapproved
*Highpressure transfer machine
*13+Years Professional manufacturer
Oneyear for the whole machine
Lifetime after-sale service and technical support
Found new interestingthings for you to update to your clients?
Please feel freeto join us Microtec group. It's never too late!
Website: www.microtecgroup.com
Email: inquiry@szmicrotec.com