WunderBoard-- Perfect gifts in Valentine's Day for your lover
Microtec
2017-01-10 16:52:13


The Valentine's Day is very nice time to show your deep love to your lover. Would you like to try something different from flowers and Chocolate? How about to give him/her a surprise gift to record every love moments? Customized gifts are the most unique embodiment to show your sincere love. Wunderboard HD metal panel will be your perfect choice.



What are HD Metal Prints?


HD Metal Prints are designed to showcase fine art photo prints with the most brilliant colors, highest dynamic range and best contrasts of all available printing technologies. In contrast to normal direct flatbed printing on composite materials, HD Metal Prints are sublimation boards, the photos are transferred through a printed transfer paper in a heat press.



Features:


1.Material: Aluminum with coating
2.Thickness: 0.048''(1.23mm)
3.Max.size: 1.2x2.4m(Customized sizes/shapes available)
4.Finishes:Glossy white, Glossy clear, Matt white, Matt clear
5.Anti-UV, Waterproof, Scratch & Stain resistant



Why WunderBoard HD metal panel is nice choice for Valentine gift?





1.Keep every love moments on panel


For your every lover moments photos and pictures, you can print on transfer paper and use heat press machine to transfer on HD metal panel easily.



2.Long lasting feature.


The transferred metal panel will last long time and will not fade after several decades. The image on the panel will be vivid as beginning. It will recall your sweet memory even when you are old.



3. Different way to display


You can choose many kinds of ways to display your gifts.



How about the ornament with your lover's cute face?




How about the photo panel with two of you love moment?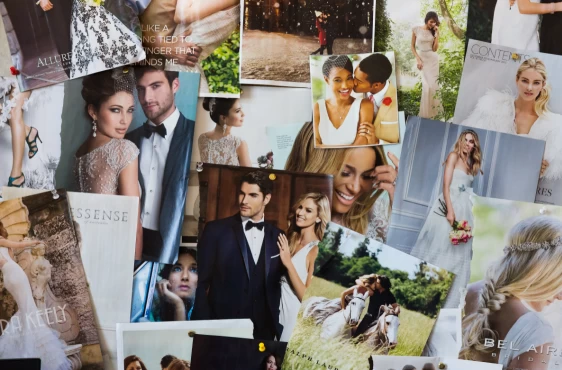 How about large format panel with 3D finish?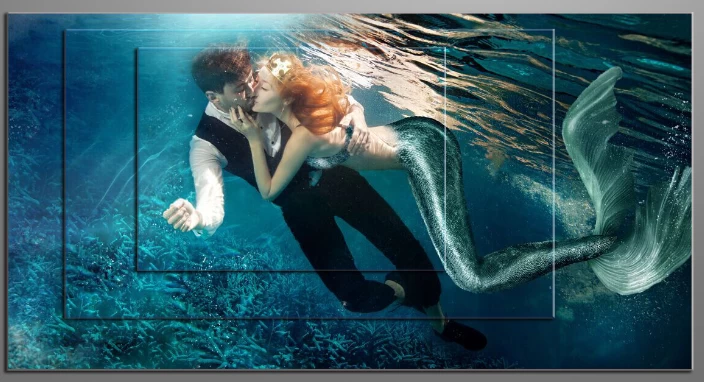 Would you like to choose WunderBoard HD metal panel as your Valentine gift to your lover?
Don't hesitate to contact us.
Website: www.microtecgroup.com
Email: inquiry@szmicrotec.com