Microtec Provides Different Kind of Sublimation Caps for Your Choices
Which kind of cap is the prevailing but most popular one? Microtec will give you answer:
1.Gimme cap:
What is gimme cap. From the words, they can be understood as the media of advertising. Actually this cap also is kind of the baseball cap, which now is becoming more and more popular no matter in advertiser or in young people.
Why would it be so popular?
Reason 1, because this cap is very practical and acceptable for all ages.
It won't have clear distinction between male and female. Like a black gimme cap, the whole families are suitable to wear it. Will you say it unacceptable?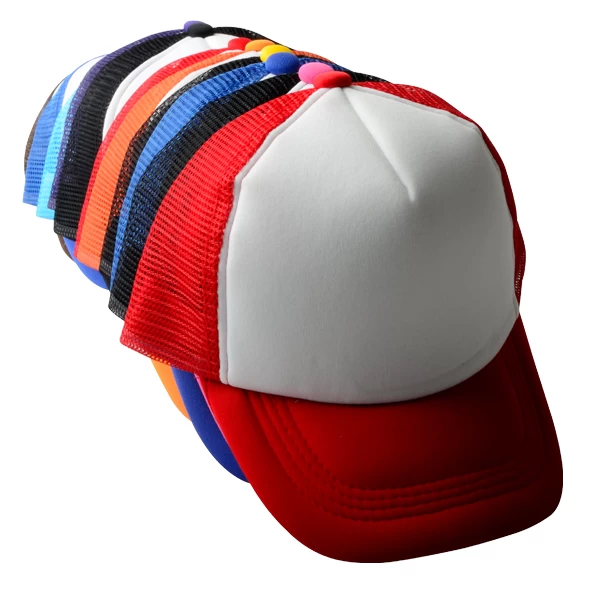 Reason 2, it is fantastic ornament. What is the most common ornament we always see from a hip hop artist? That is cap. With cap, you can play as cool as you want.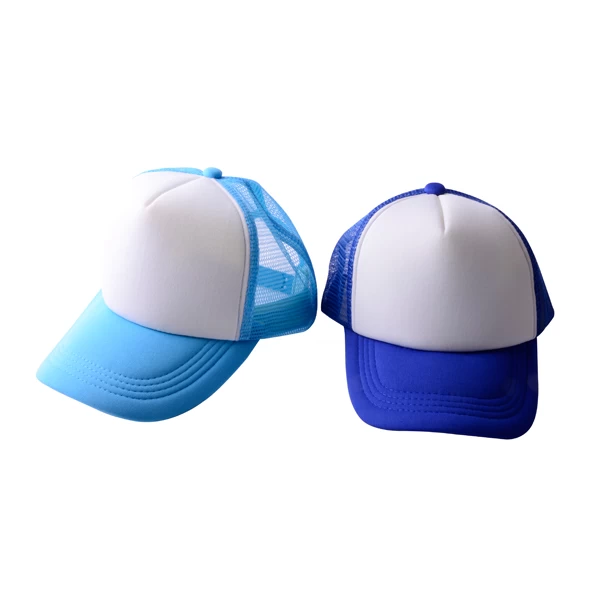 2.Classic baseball cap-Flat Brim Cap
This kind of cap is a little different from the gimme cap.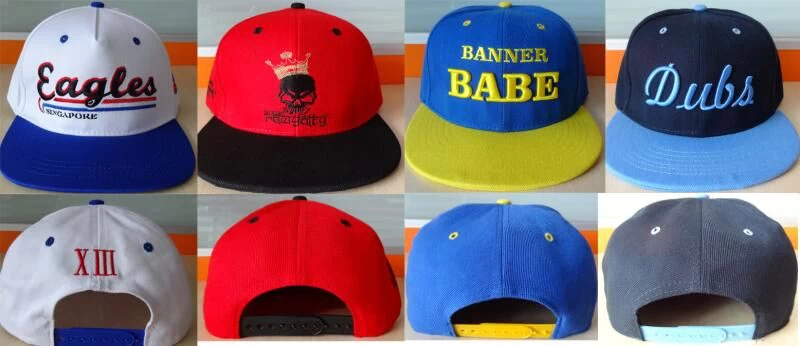 So, what's the different between these two kind of caps?
One is with knitmesh back, one is with whole fabric.
One it with bent cap brim, one is with straight cap brim.
Microtec has been selling sublimation caps to customers for years. We also do customized caps for customers. No matter for the material, color or the sewing line.
How to make sublimation cap from Blank to Brilliant?
Step 1: you shall prepare printed sublimation papers with your favorite logo on it, high pressure heat press machine and heat resistant tapes(can get from Microtec). The most important thing is high quality sublimation cap from Microtec group.
Step 2: set target time and temperature on Microtec heat press machine and let it heating up.
Suggest temperature: 180°C.
Suggest time: 60s.
Step 3: when the machine reaches target temperature, start heating transfer, wait for the time you set, like 60 seconds.
Step 4: after 60 seconds, remove the transfer paper, and you will see a brilliant cap with your favorite logo.