Microtec ETL Transformer Ensuring The Safety Of The Heat Press
Microtec
2017-01-09 14:50:31

As the leader of the top-rated heat press manufacturer in China, Microtec has been known for the high quality all around the world. In order to ensure the top quality, Microtec heat press machines are released only after extensive testing and inspected by our qualified technicians. At the same time, Microtec use the best materials and components to guarantee the reliable quality.

Most of components on Microtec heat press are UL/ETL approved. Here we would like to introduce one of the important part - Microtec ETL certificated transformer.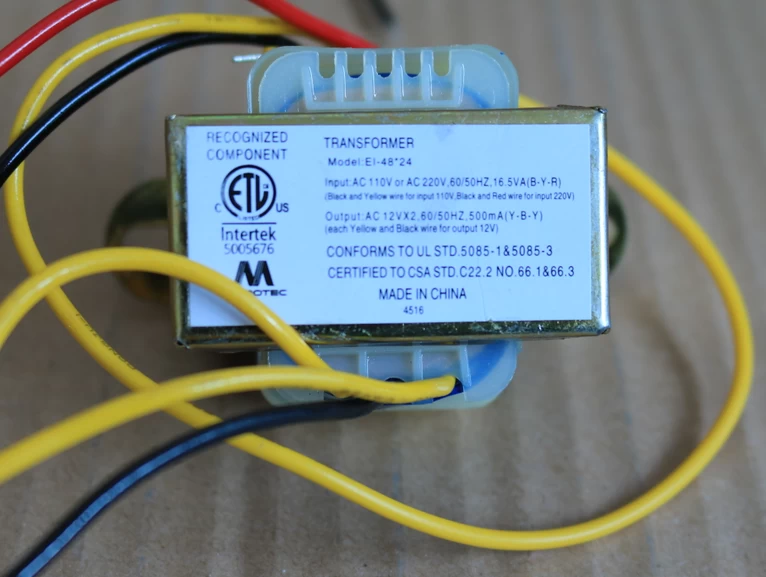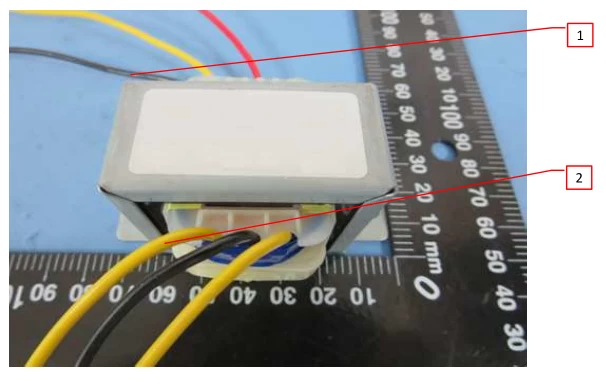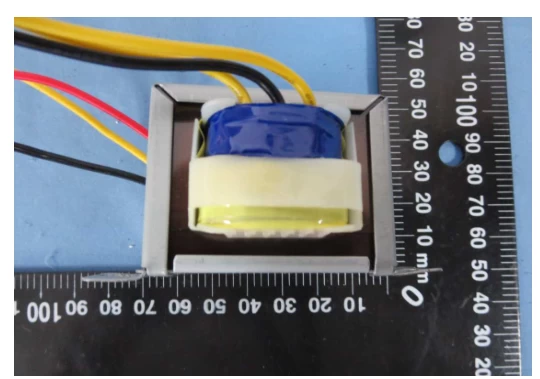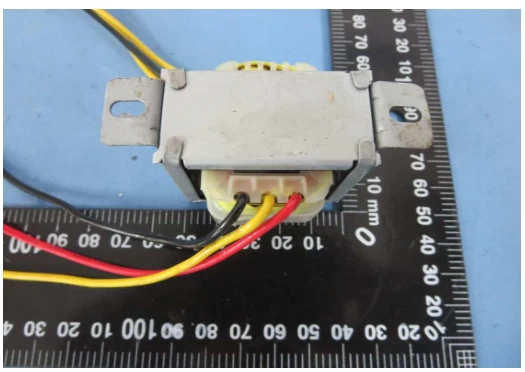 What is transformer?


A transformer is an electrical device that transfers electrical energy between two or more circuits through electromagnetic induction. Electromagnetic induction produces an electromotive force within a conductor which is exposed to time varying magnetic fields. Transformers are used to increase or decrease the alternating voltages in electric power applications.



What's the standard for an ETL transformer?


--Low Voltage Transformers-Part 1: General Requirements [UL 5085-1:2006 Ed.1+R:06Dec2013]
--Low Voltage Transformers-Part 3: Class 2 And Class 3 Transformers [UL 5085-3:2006 Ed. 1+R:30Nov2012]
--Low Voltage Transformers-Part 1: General Requirements(R2015) [CSA C22.2#66.1:2006 Ed.1+G1:G2]
--Low Voltage Transformers-Part 3: Class 2 And Class 3 Transformers (R2015)[CSA C22.2#66.3:2006 Ed.1+G1]



Why an ETL transformer is better than other common transformer?


ETL certification is a very strict certification, all the ETL certified products must meet the highest quality and safety standard. More importantly, ETL certification is not a one-time certification. ETL certification technician will audit the factory from time to time to ensure that manufacturers strictly enforce the ETL standards, thus ensuring the stable quality. So ETL transformer is regard as better and safer transformer than others.



How important of transformer to a heat press machine?


If compare the heat press machine to a human body, the digital controller is brain, then the transformer is heart. You can imagine that how important of a heart to a person. ETL transformer provide stable voltage to the machine to ensure the controller and other others working well. If you machine is with a low quality transformer, or even no transformer just the switching power supply, then the circuit may unstable and affect the normal operation of other parts, as result cause defect on the parts, sometimes even hurt the operator .

From above, you could see how important of quality parts to a machine, good quality parts ensure a good quality machine. Microtec is the responsible manufacturer of heat press for over 15 years, we are deserved your trust.

Please feel free to contact us at

inquiry@szmicrotec.com

if any demands.