Electric Mug Heat Press Machine from Microtec—MP-99
There are a lot of customers who want to have one multifunctional cup heat press machine to sublimate different kind of mugs. I would like to introduce our best-selling machine to you, that is our MP-99 electric heat press machine.
Why it is the best-selling mug heat press. There are always some reasons:
1.One mug heater for 11oz, 15oz mug, save cost and energy for customers.
There is no need for customers to buy two mug heaters to change each time for different mug, which can save cost and energy for customers.
To sublimate 11oz mug, you can put the mug into the mug heater directly and start your sublimation.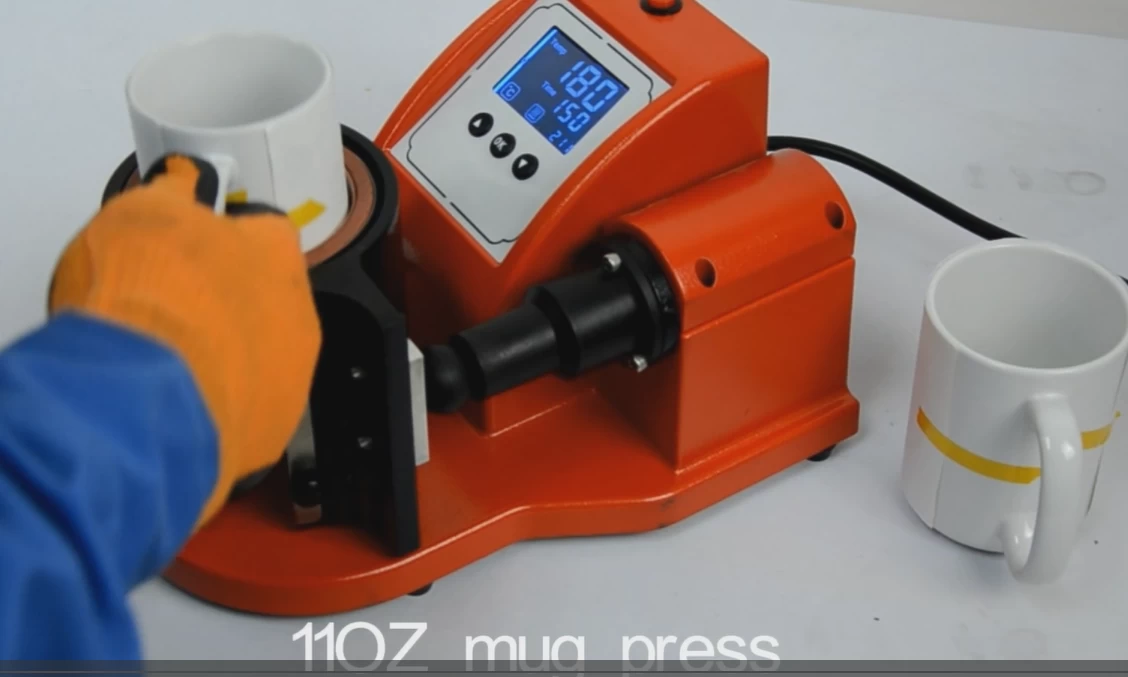 For 15oz mug, customers just need to remove the aluminium block, which enlarge the space of heater and can contain the 15oz mug.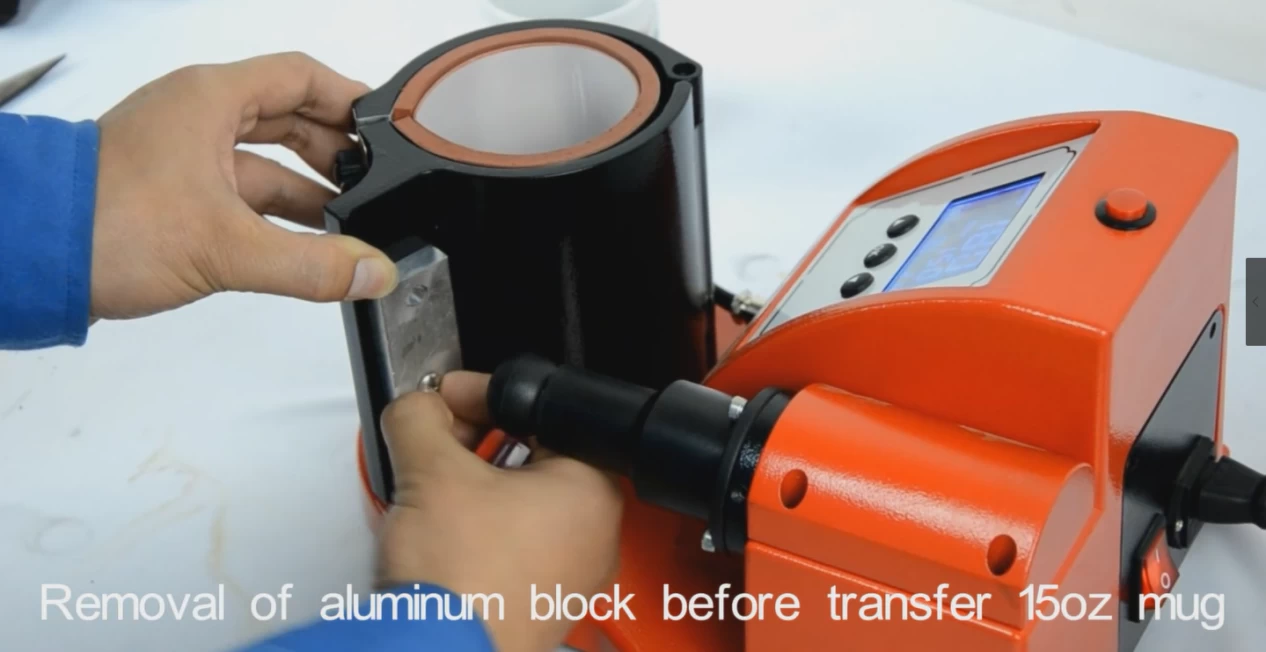 2.Electric powered and semi automatic, very easy to operate.
This is the first electric powered mug heat press from Microtec. We did lots of researches and developments for this machine with great effort.
Since it is electric powered, the heater can close by itself instead of pressing manually as traditional models. How does it work? First, there is a touch sensor on the bottom. When you put the mug in and touch this sensor, the heater will closed automatically. It will also open automatically when countdown is over. Isn't it free your hand?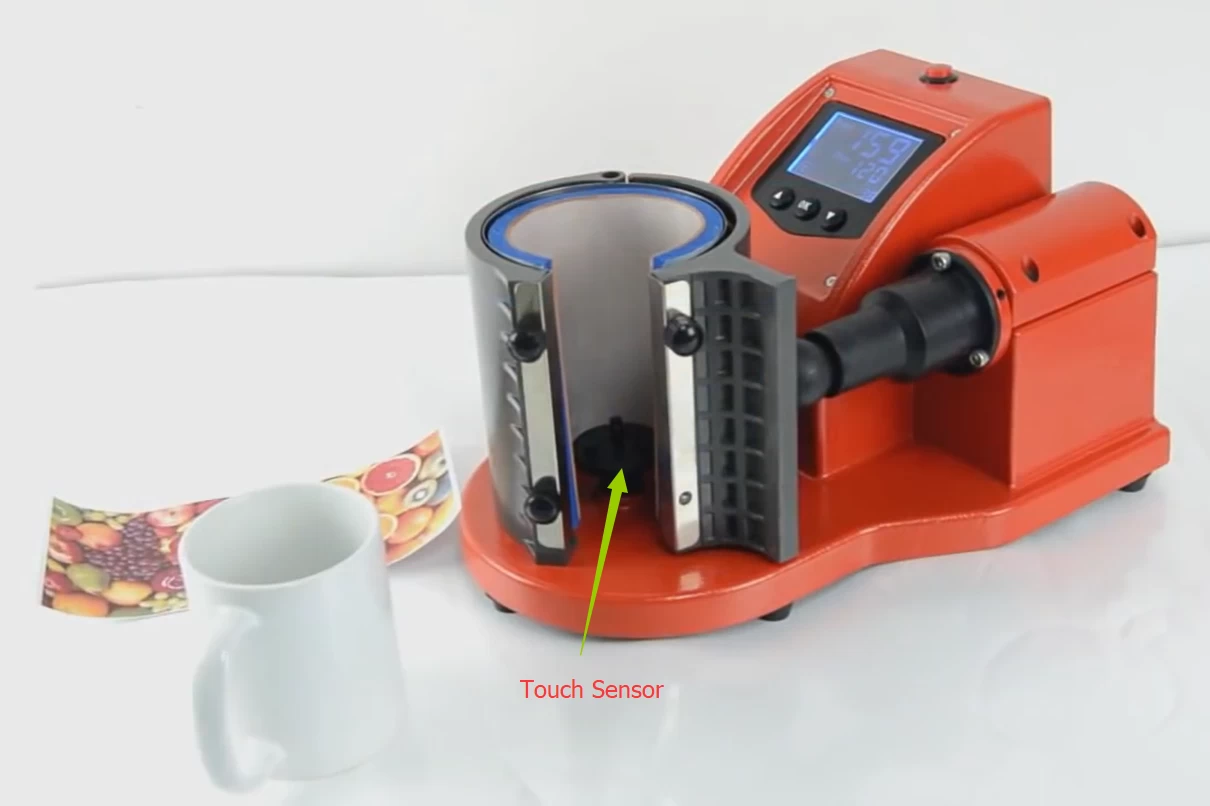 Some of you may ask why should we buy this machine.
Except the above reasons, there is another reason that is very important to customers-the price.
With the automatic function, do you think the price would be high? Answer is no.
The price for this mug heater is under one hundred US dollar. Can you believe it? Yes, it is under one hundred!
Want to learn more about this machine? Just contact us freely.
Below are trouble shooting for transfer print quality:
1.If the print color is pale: the temperature is too low/ the pressure is not correct/ or not pressed long enough.
2.If the print color is too brown or the transfer paper is almost burnt: reduce the setting temperature.
3.If the print is blurring: too much transfer time causes proliferation.
4.If print color is different/ partial transfer effect is not good enough: the pressure is not enough/ or not press long enough/ or poor quality transfer paper.
5.If transfer paper stick to the object after transfer: the temperature is too high/ or poor quality printing ink.